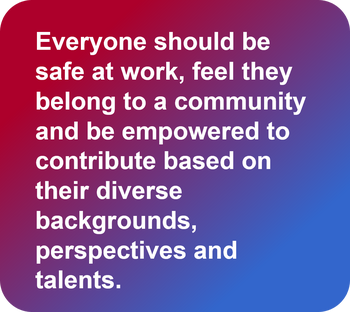 We understand well that we have an obligation to act responsibly, particularly when it comes to how we treat people – our own employees, our stakeholders and the communities in which we operate. Keeping everyone safe, offering a sense of
community, and ensuring each and every member of a diverse and talented workforce has a 'voice at the table' is critical for the success of our business.

19%
19% fewer safety incidents

800,000
800,000 30-second risk assessments carried out

kp is me
'kp is me' diversity initiative launched

75%
75% employee engagement score

Target I: Eliminate lost-time accidents
By 2025, we will reduce our LTA rate to zero and we will reduce our TRIR each year.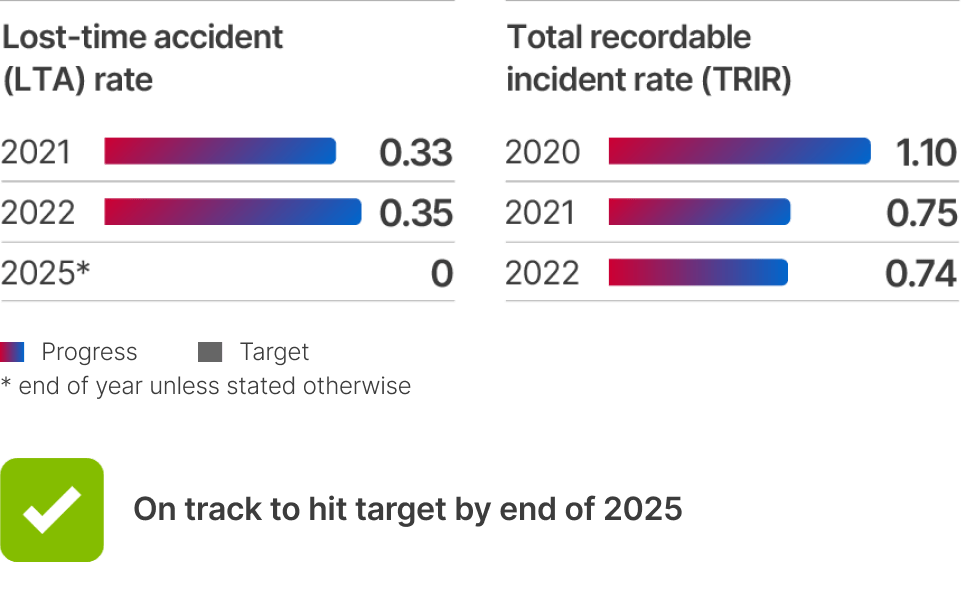 Highlights in 2022
While our LTA rate has slightly increased, we now have more 'zero harm' sites than ever before, with 19% fewer incidents year on year.
Future Outlook
Safety culture is well implemented throughout our sites, and we will further embed it by continuing our root cause assessments and sharing best practices.

Target II: Become more diverse
By 2025, the percentage of women at management levels at kp will exceed 30%.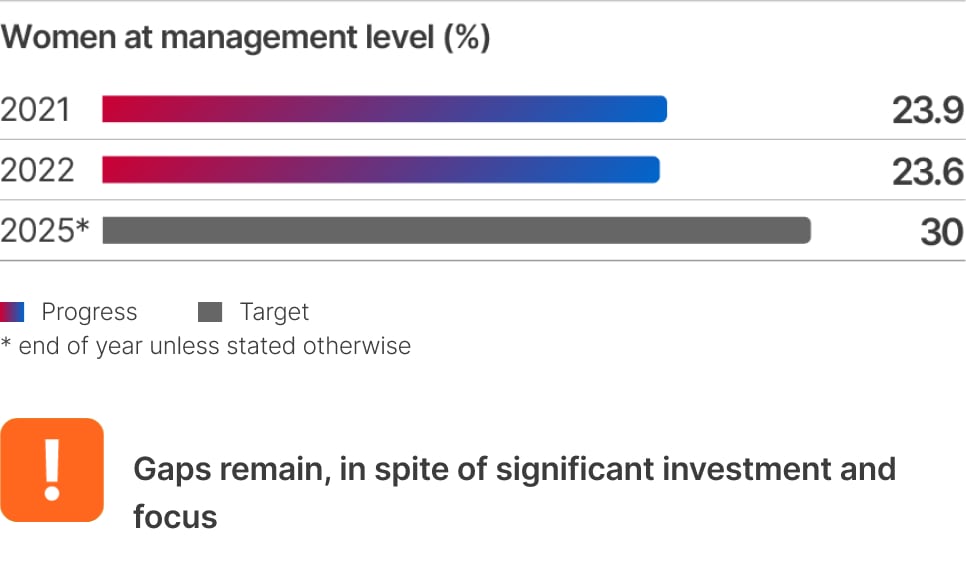 Highlights in 2022
We have aligned our diversity, equity and inclusion work with the United Nations Global Compact gender diversity initiative and we have developed a roadmap with a clear set of actions.
Future Outlook
As we continue to invest in diversity, we expect to develop industry networks to promote roles for women in plastics and manufacturing generally.

Target III: Engage employees better
By 2025, our employee engagement score will improve to over 80%.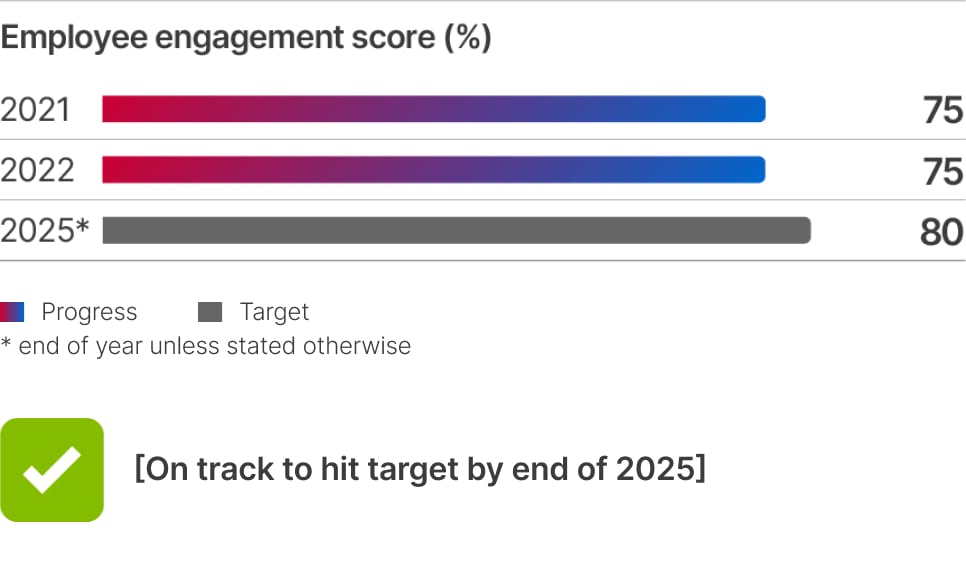 Highlights in 2022
We are proud that our employees continue to be engaged. We maintained our engagement score while increasing participation from 70% to 80%.
Future Outlook
We have a strong portfolio of initiatives to engage and develop our employees and have exciting plans for 2023 and 2024 to introduce and expand these programmes.

Target IV: Make a difference in our communities
All kp plants will complete at least one impactful community project annually, doubling that by the end of 2025.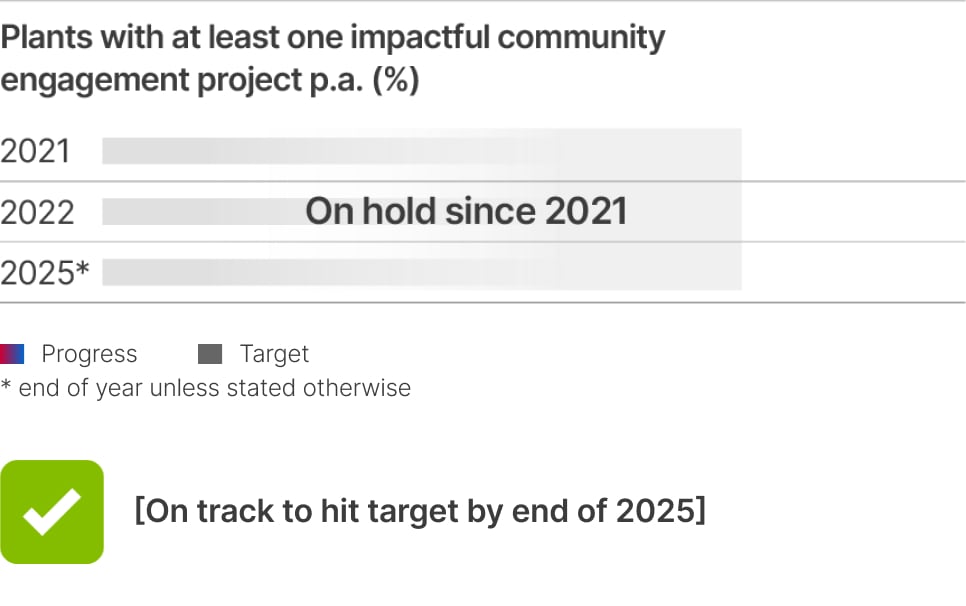 Highlights in 2022
Whilst Covid has paused this programme, our sites continued to engage with the communities and in 2022 we had 22 active initiatives in place.
Future Outlook
We are excited to partner with our local communities and explore the variety of ways we can give back, and we'll launch a renewed approach and framework in the second half of 2023.

Act Responsibly in action