Passionate about working for a fast-paced, diverse and exciting company that's designing the future of packaging? Apply today and be a part of our success story.

What kp stands for as a sustainable packaging company
Established over 55 years ago in Montabaur, Germany, Klöckner Pentaplast (kp) is a plastics manufacturer of food packaging, pharmaceutical and medical device films, and a wide range of specialty products, and our purpose is to deliver the sustainable protection of everyday needs.
Learn more about us
.
Are you looking to join an established yet innovative business to identify and accelerate sustainable packaging solutions? Are you excited to work on, and improve, kp's processes and product portfolio, as well as advancing your career? kp may be the perfect fit for you.
Our work is constantly evolving in new and exciting ways. As a global business, our employees have plenty of international opportunities for development. Our environments offer opportunities for both personal and professional growth.
kp has a long and proud tradition – but we're also fast-moving, open and diverse. Every employee is an important part of kp's success story, and it is their passion that makes us who we are today.

Kerstin Benkel
Group Manager Talent Acquisition, kp
Our core behaviours of focus, accountability, respect and urgency together with our core values, ​​create our culture.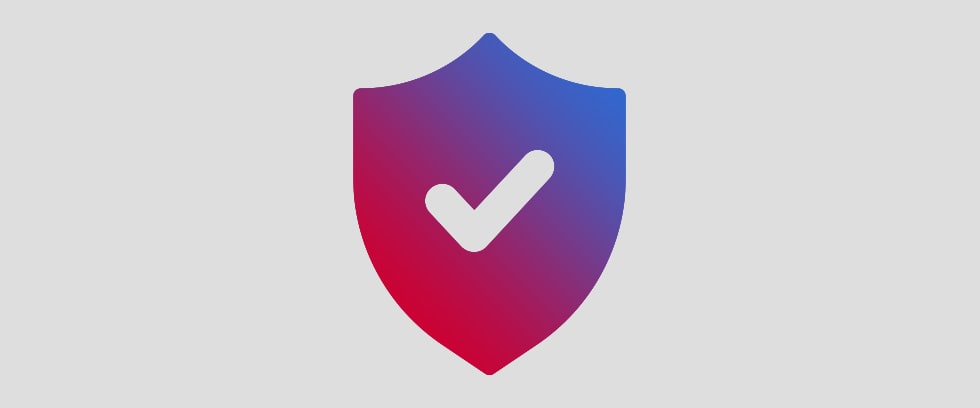 Safety
We do not want anybody to be hurt at kp, or on the way to, or from work, so we create a safe working environment and follow all safety rules.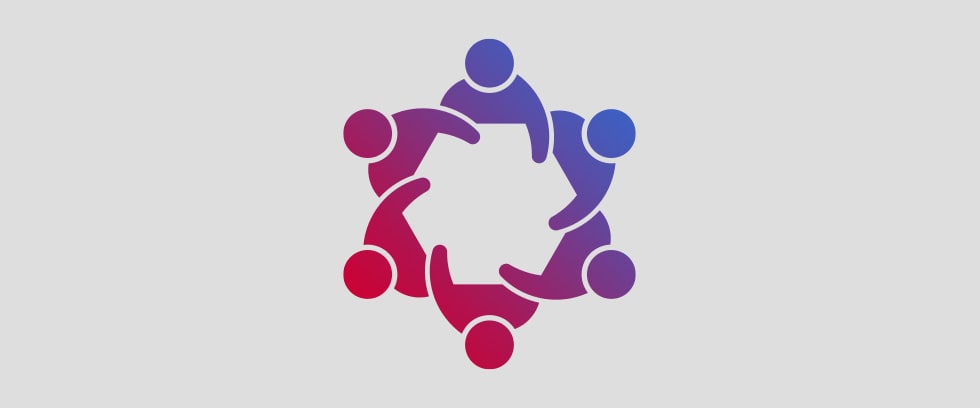 Teamwork
We all work together towards our common objectives, because a team will be more successful than one person working alone.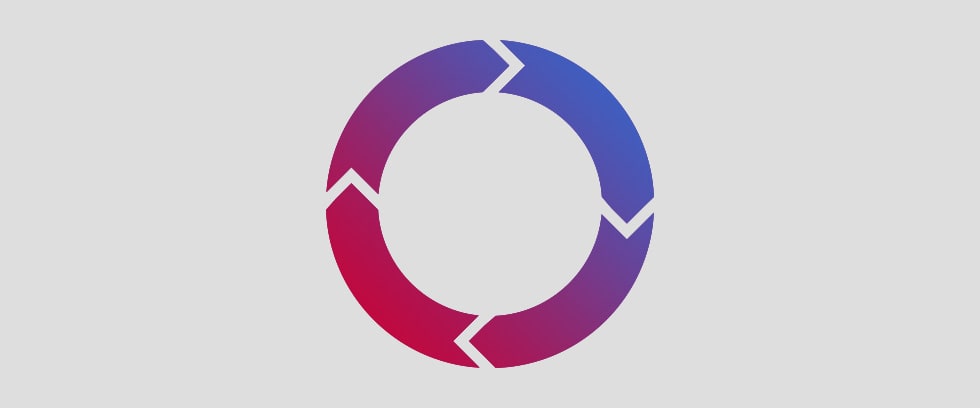 Sustainability
We are an environmentally and socially responsible organisation, delivering protective products to meet the needs of people today and for tomorrow.

Who we are and what we stand for
What we want our employees to say and do
We're a dynamic company constantly in motion.
We stay goal focused to grow our business, knowing our success is founded on our employees' contribution. We fully encourage and support our people to strive for constant improvement.

"I want to excel in my work and career, so I'm always looking to carry out my role in a smarter and better way than I did the day before."

We put our customers first.
Our customers inspire us. We exist to help solve their challenges and serve their needs quickly and efficiently. This is only possible with a trusting, open and diverse workplace where every person is able to thrive and succeed.

"When I come to work, I use 100% of my abilities and passion to deliver results I can be proud of. I feel empowered to speak up and contribute positively."

We innovate to create sustainable solutions.
We consider sustainability in everything we do. We are serious about addressing global issues like food waste and delivery of safe medication. We are committed to help build a more efficient circular economy while maintaining our environment.

"I share kp's vision for a more sustainable, waste-free future and I'm proud to contribute to important environmental goals that we all share."

The following statements apply to all job descriptions:

Equal Opportunity Statement
Klöckner Pentaplast is an equal employment opportunity employer, which makes employment decisions without bias or discrimination on any grounds whatsoever.

The Physical Demands Statement on each job description
The physical demands described here are representative of those that must be met by an employee to successfully perform the essential functions of this job. Reasonable accommodations may be made to enable individuals with disabilities to perform the essential functions.

The Work Environment Statement on each job description
The work environment characteristics described here are representative of those an employee encounters while performing the essential functions of the job. Reasonable accommodations may be made to enable individuals with disabilities to perform the essential functions.

UK Gender Pay Gap Reporting