Protein food packaging trays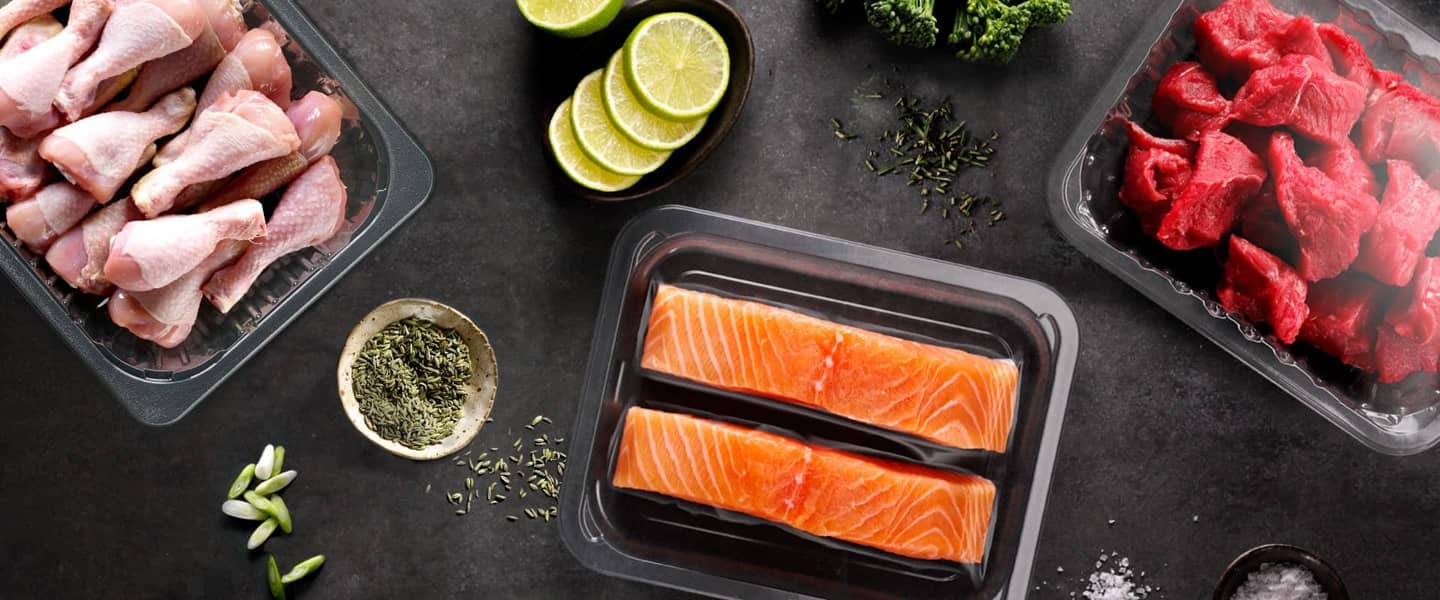 With over half a century of experience in supporting the protein food market, kp is uniquely positioned to offer market knowledge, design capabilities and a complete solution to support our customers' growth opportunities.
kp's products not only address the demand for differentiation, food safety and waste reduction, they also have sustainability at their core. A wide range contain up to 100% recycled PET (rPET) content that can be recycled again and again to enable a circular economy and ensure a sustainable use of resources.
Modified Atmosphere Packaging (MAP)
Vacuum Skin Packaging (VSP)
View our XPS catalogue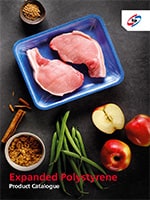 Ideal for manual applications and suitable for entry level packaging requirements for the retailing of meat, fish and poultry.
XPS food packaging catalogue