Our SmartCycle® family of label films are completely recyclable in the RIC 1, PET stream. And, our new SmartCycle® Pro films also contain post-consumer recycled content!

SmartCycle
Pentalabel® SmartCycle® is the next generation of shrink-sleeve film that makes recycling as easy as finding a recycling bin. Shrink sleeves made with Pentalabel® SmartCycle® film recycles directly with any PET bottle or container. No longer do you need to remove the label. Recycling labels right with the container or bottle increases the amount of post-consumer recycled material available which reduces the burden on new raw materials and enhances the circular economy.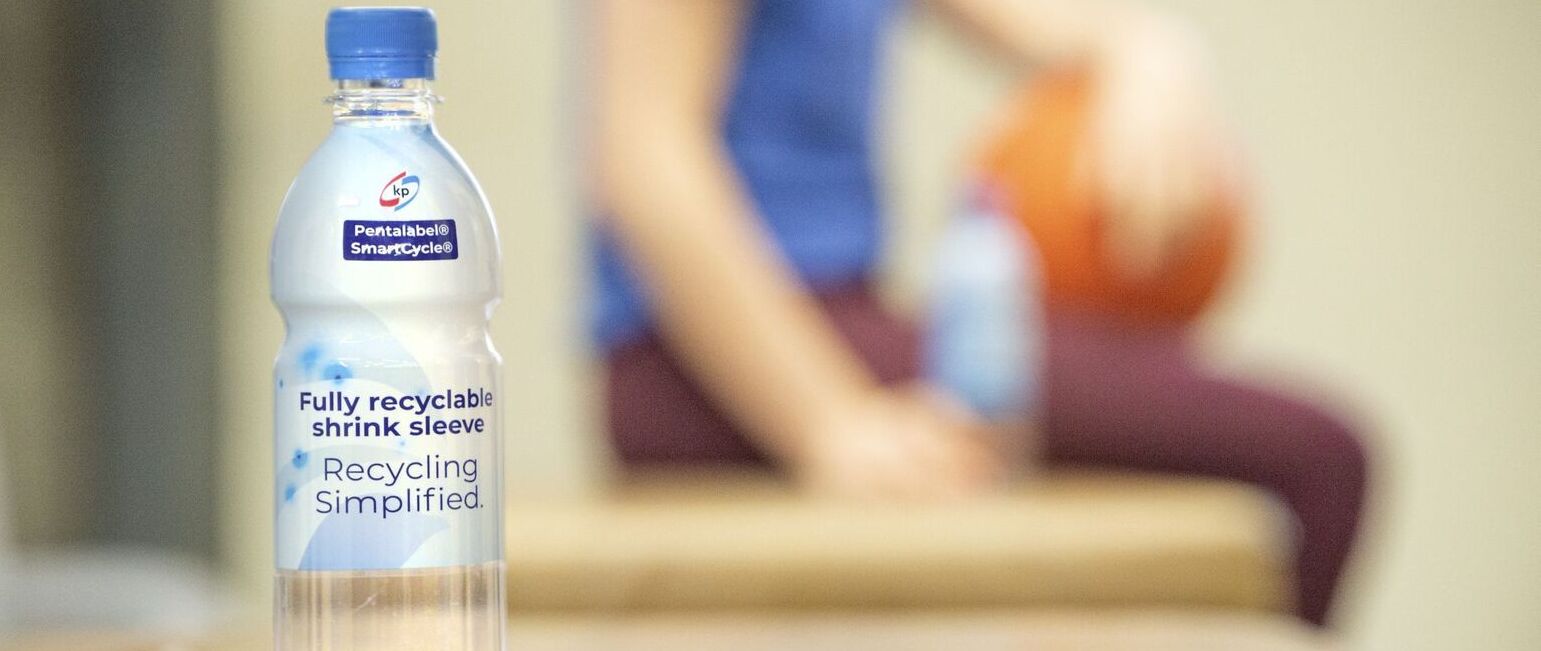 Applications:

Benefits:
Increased recycling productivity
Promotes greater recycling opportunities
High shrink rate properties
360° decorating/branding opportunity
Exceptional clarity
Exceptional printability
Contributes to a Circular Economy
SmartCycle-Pro
Pentalabel® SmartCycle® Pro
SmartCycle® Pro is the next evolution of our SmartCycle® label films, which are RIC 1 recyclable. SmartCycle® Pro has the added benefit of containing certified, 30% post-consumer, mechanically recycled content. Now a label film can truly close the loop and support a circular economy by utilizing PCR content in its own make up.


Applications:
Water bottles
Sports drink bottles
Beer cans
Food packaging
Benefits:
Increased recycling productivity
Supports a circular economy with 30% PCR content
High shrink properties
Lower carbon footprint*
Exceptional clarity
* based on internal calculations