Everything we do is focused on the sustainable protection of everyday needs. To deliver our vision, we are building on our reputation as a market leader and proven innovator.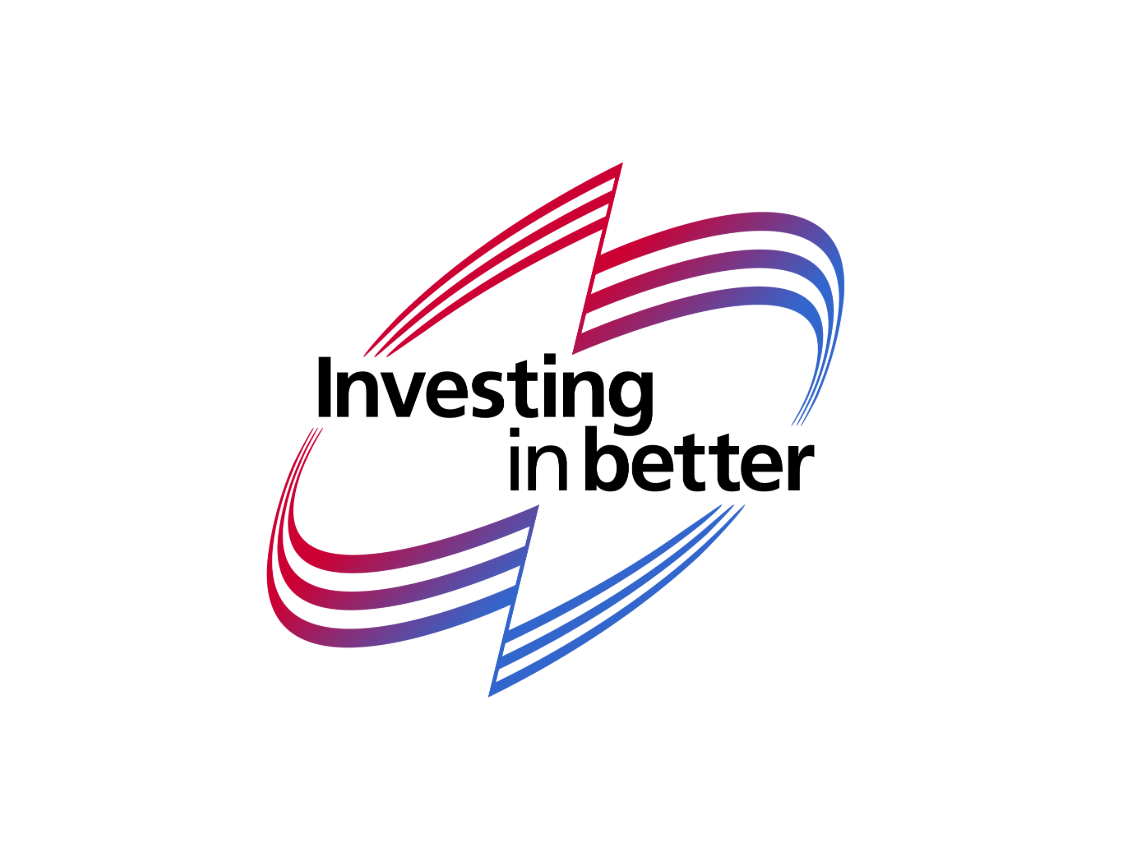 26 February 2021
INVESTING IN BETTER - Klöckner Pentaplast launches its new Sustainability Strategy
kp, a leading global manufacturer of high barrier protective packaging solutions with industry-leading use of recycled content, today announced the launch of its new sustainability strategy, 'Investing in Better'.
Read full article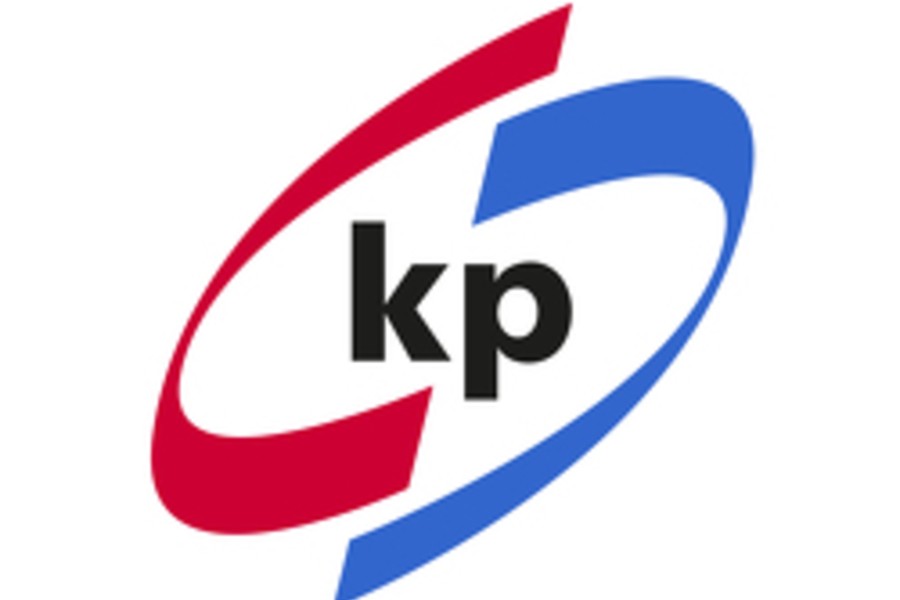 15 February 2021
Klöckner Pentaplast and SVPGlobal Announce Successful Refinancing Completion
Klöckner Pentaplast and its majority shareholder Strategic Value Partners, LLC and its affiliates ("SVPGlobal"), a global alternative investment firm, today announced the successful completion of kp's entire capital structure refinancing, launched in January 2021.
Read full article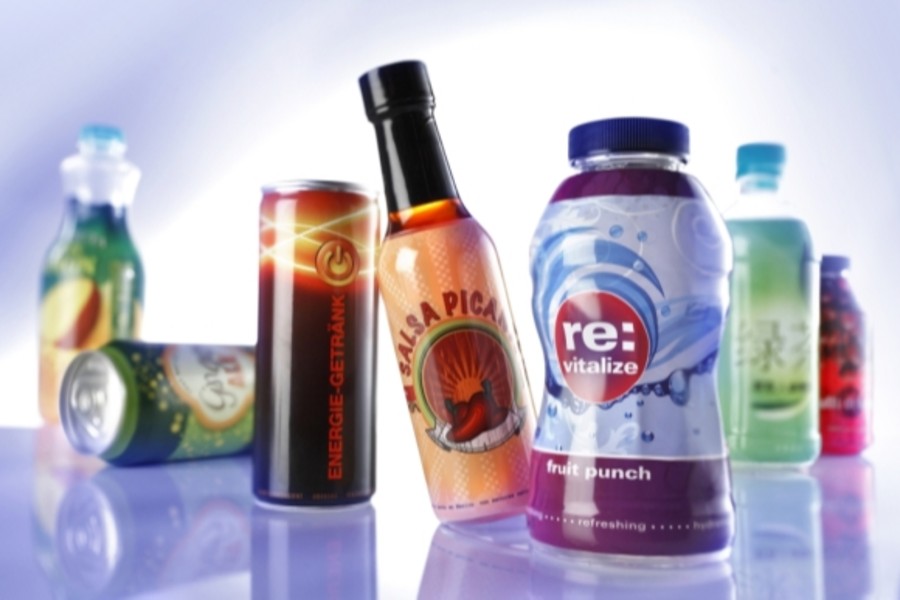 18 November 2020
kp commits to PET capacity expansion for the heat shrink label market in North America
kp announces its commitment to expand its PET extrusion with in-line stretching capacity by 10,000 metric tonnes.
Read full article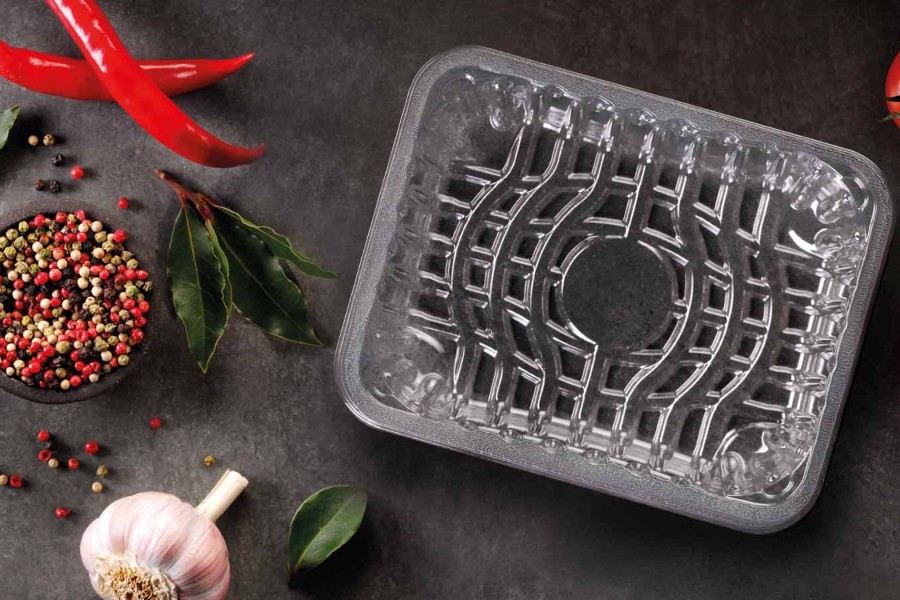 17 November 2020
kp adds thermoforming capabilities to Beaver site to further grow their sustainable food tray offer in North America
kp has chosen its production facility in Beaver, West Virginia, for its multi-million dollar production expansion,...
Read full article