Why we are Investing in Better
We are investing our time, focus and energy in becoming a better, more sustainable business.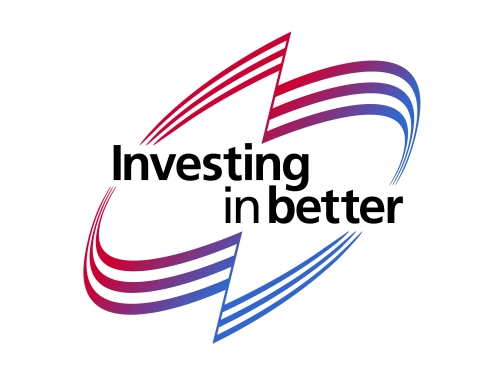 Investing in Better
Our broad and ambitious sustainability strategy drives us to design new, recyclable products and to close the loop by using more recycled material in their production. We will also become more efficient, cut carbon emissions, and help our customers and end-consumers play their part.
Working with others to make our industry more sustainable is critical, as is making sure our people are safe, mutually respected and engaged as they help us do better.