For cards with stunning visual effects, kpFoil® delivers high-quality, easy to process films that create dramatic graphic images using rainbow, silver, and sparkle foil sheets.

Dramatic effects for top-of-wallet appeal
For vibrant graphics and amazing brand appeal, choose kpFoil® films. These films help deliver brilliant graphic impact and effects compared to conventional ink on white or colored plastic substrates.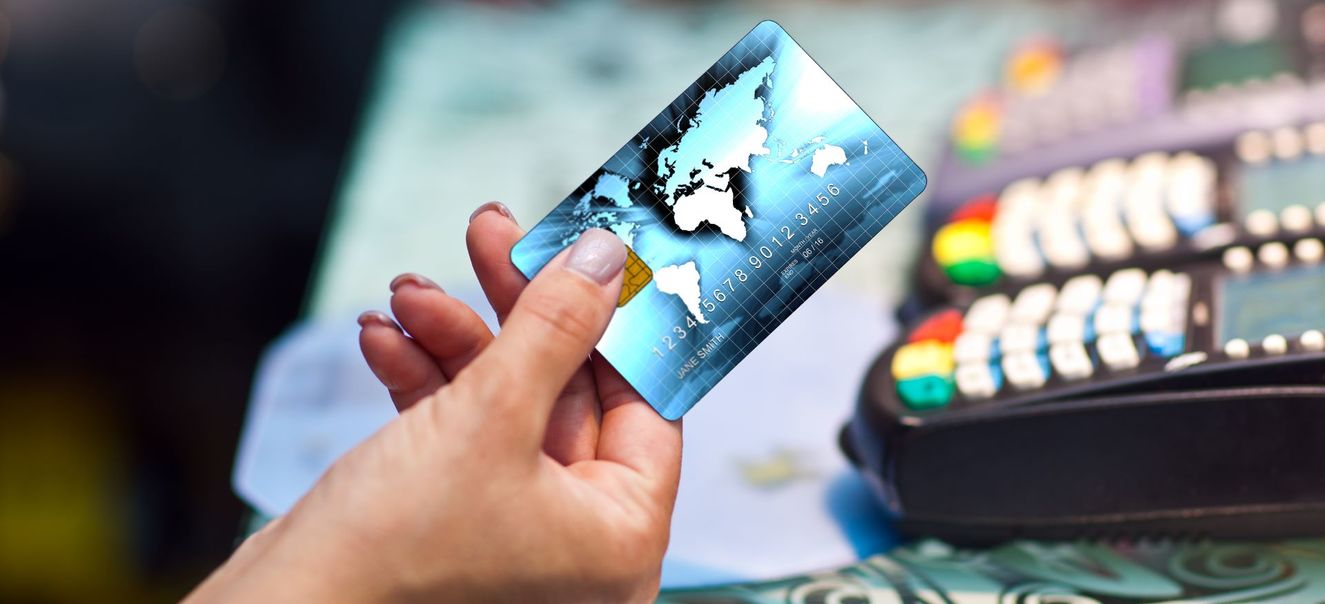 Applications:
Secure cards
Non-secure cards
Contactless/RFID cards
Contact cards
Loyalty cards
Gift cards
Benefits:
Multiple patterns are available including rainbow, bright silver, brushed aluminum, sparkle
Customized patterns are available upon request
Holographic images and graphics are available
Traditional printing, laminating, and die-cutting methods
Same lamination parameters as normal core films
kp offers compatible coated overlay films for use on its foil products
Polymers:
Polyester/Foil/PVC laminated structures (front)
Polyester/Holographic/Foil/PVC laminated structures (front)
Clear Polyester/PVC laminated structures (matching back)
Coated PVC overlay
Top level Technical info:
Compatible with traditional printing, laminating, and die-cutting methods
Similar lamination parameters to all PVC card construction
Offered with a complement of coated overlay films for use with full-face foil films