BlisterPro® XCEL services
Speed to market through intelligent packaging design
BlisterPro® XCEL is a service we provide that moves at the speed of your next great idea! Our service allows packaging development to move from design to prototype production to stability testing in very short time frames. What used to take months of back and forth designs, testing and feedback can now be accomplished in a matter of weeks! Design for performance with BlisterPro® XCEL.

Virtual 3D-modeling and prototyping reduces uncertainty & iterative costs and identifies the mechanical & physical properties of the package.

Total cost of ownership analysis marries ideal material choice with optimum machine utilization?

Regulatory guidance on the impacts of sterilization, biocompatibility, cytotoxicity, and product to package interactions for packaging designs.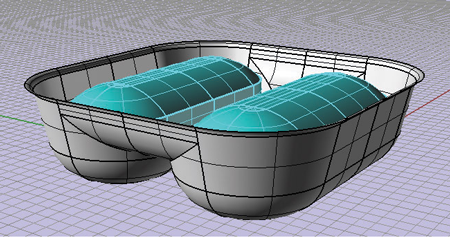 Our BlisterPro
®
XCEL services help package designers explore the effects of tool geometry, film types and process conditions, as well as predict the protective barrier properties of the final package without running line trials.
BlisterPro
®
XCEL is supported by in-house finite element analysis, CNC automation and state-of-the-art blister packaging machines allowing for rapid prototyping bringing an entirely new dimension in product and packaging optimization.

Capabilities:
3-D simulations backed by experimental results
ASAPprime® accelerated product stability modeling software
ASAP predictive lab studies
CNC (computer numerical control) automated tooling manufacturing
Manufacturing consulting and on-site troubleshooting
Materials and production training programs
Pentapharm® BlisterPro® finite element analysis
Permeability, film-thickness & surface-area prediction of thermoformed cavities
State-of-the-art blister packaging machine
Tool designs for optimal barrier performance
Value engineering consulting to increase line efficiency, speed and quality
Applications:
Address blister design/barrier constraints
Estimate shelf life of products in blisters
Evaluation of existing package design and material
New package design
Product expansion into new regions
Product formulation optimization
Production process improvement
Switch-out from cold form to thermoformed packaging
Benefits:
Accelerated speed-to-market
Accurate product stability profiles across multiple climate zones
Rapid comparison to originator products
Alignment of product stability performance with the most cost effective barrier to meet shelf life requirements
Cost and time savings across packaging design, testing, and operational phases
Excellent accuracy of blister MVTR and OTR predictions
Prevent costly package screening studies, tooling expenditures, production line trials & design pitfalls
At our kp i.center in Charlottesville, VA, packaging professionals can join in all stages of the BlisterPro® XCEL process to create the perfect package correct package for their product. Collaborations at the kp i.center can result in personalized packaging prototypes in as little as one week.

Providing essential insights into product and packaging needs, kp's BlisterPro® XCEL services help clear the path to product launch, so your first choice will be the right choice, every time.

We start with
ASAPprime®
accelerated stability modeling software providing fast-paced simulation within mere weeks. This provides quick and valuable insight into drug failure modes prior to long-term stability trials.
ASAPPrime® is a registered trademark of Free Think Technologies.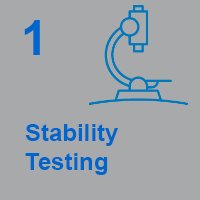 Then drug stability data is fed into BlisterPro® XCEL which provides a precise choice of a single material with a 95% probability of passing stability, eliminating redundancies.

BlisterPro® modeling software uses finite element analysis to optimize barrier properties and cavity design, eliminating costs associated with over-pack and failed stability which reduces time to market.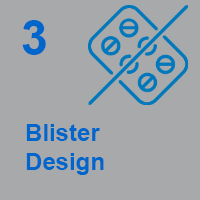 With material selection and cavity design completed, our in-house CNC and
Uhlmann blister line
allows for rapid creation of tooling and blister prototypes.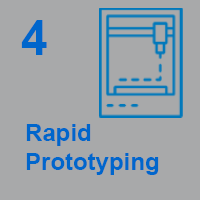 Lastly, we provide regulatory guidance including complete documentation support for new package development, equivalency packages, leachable and extractables, and switch-outs as well as on-site technical support.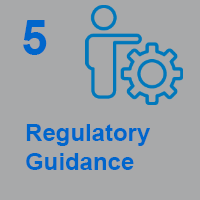 Contact Us
kp i.center
1670 Discovery Drive, Suite 124
Charlottesville, VA 22911
Email:
kpainfo@kpfilms.com
Phone: +1.540.832.1439