Klöckner Pentaplast beats UK EPS ban with fully recyclable kp Infinity®
Ahead of the impending ban on Expanded Polystyrene (EPS) food containers in the UK from 1 October, Klöckner Pentaplast (kp) has confirmed that the conversion of its St. Helens site to fully recyclable Expanded Polypropylene (EPP) is complete.
kp Infinity® is fully recyclable and marked with consumer 'Recycle Me' messaging on packs and trays. Crucially, kp Infinity® is exempt from the impending EPS ban and is now available through wholesalers and distributors, creating a seamless like-for-like switch for foodservice businesses.
The kp Infinity® range has undergone extensive testing and trialling in today's recycling infrastructure with RECOUP, the UK's leading authority on plastics waste and resource management.
Sally Molyneux, Sales Director Trays & Flexibles – UK, Ireland, Benelux and Australia at kp, comments: "From 1 October, we are complying with the impending ban and ceasing the supply of EPS trays. However, our customers won't be left adrift. kp Infinity® is EPP-based, fully recyclable, manufactured in the UK and complies with all relevant laws and regulations.
"kp Infinity® offers the convenience of EPS, but without the associated recyclability drawbacks. Packs are also easier to recover in one piece, as they won't splinter or fracture as easily as other plastics. The technology is a fantastic showcase for the way that material and design innovation are directly responding to the needs of today's foodservice industry."
Supporting customers in the UK foodservice industry, kp aims to show that sustainable design doesn't mean compromising performance. kp Infinity® is designed to keep food piping hot and still comfortable for consumers to handle.
"We're proud to play our part in the sustainable packaging economy, and with kp Infinity®, we're beating the EPS ban and ensuring our customers are not caught out."
Learn more about the kp Infinity® range here.
Media Contacts:
Hilary Barnes
Group Director, Global Communications
+44 (0) 7393 249 967
Karen Quirchove
Marketing Communications Director, Food Packaging
+33 (0) 7 84 03 04 40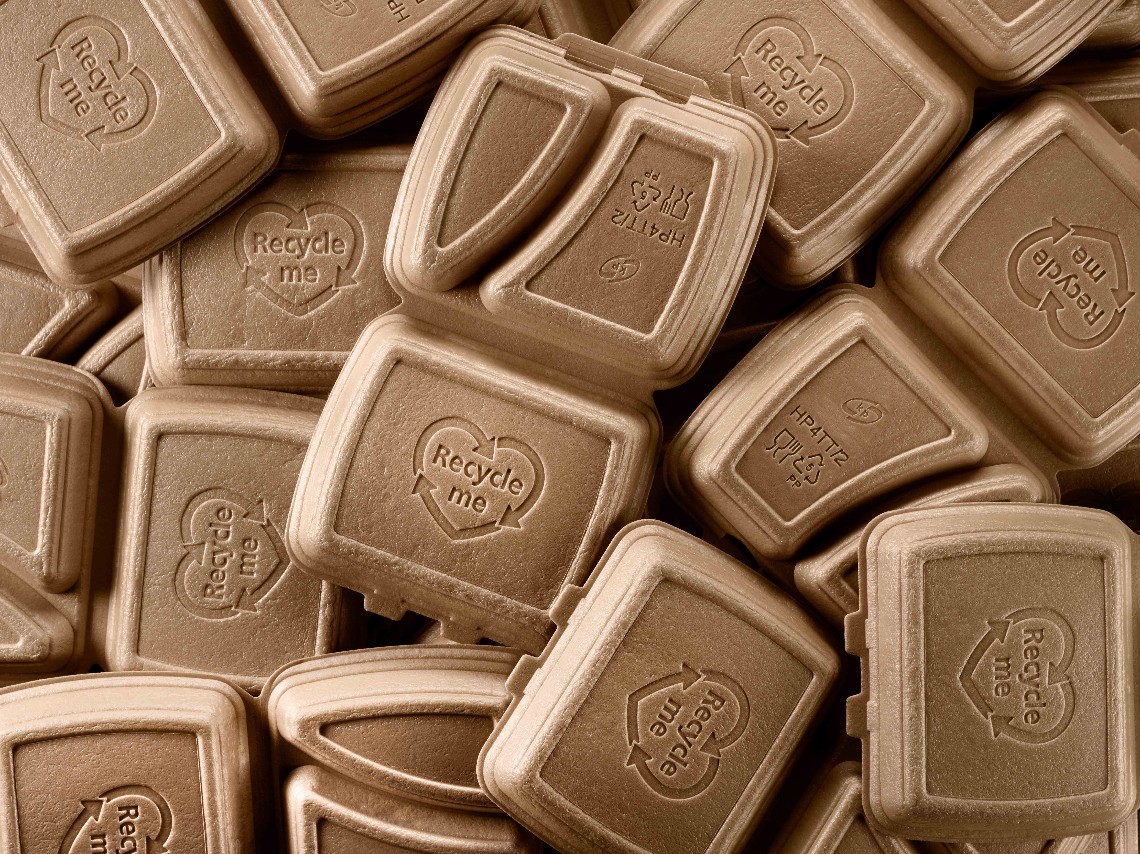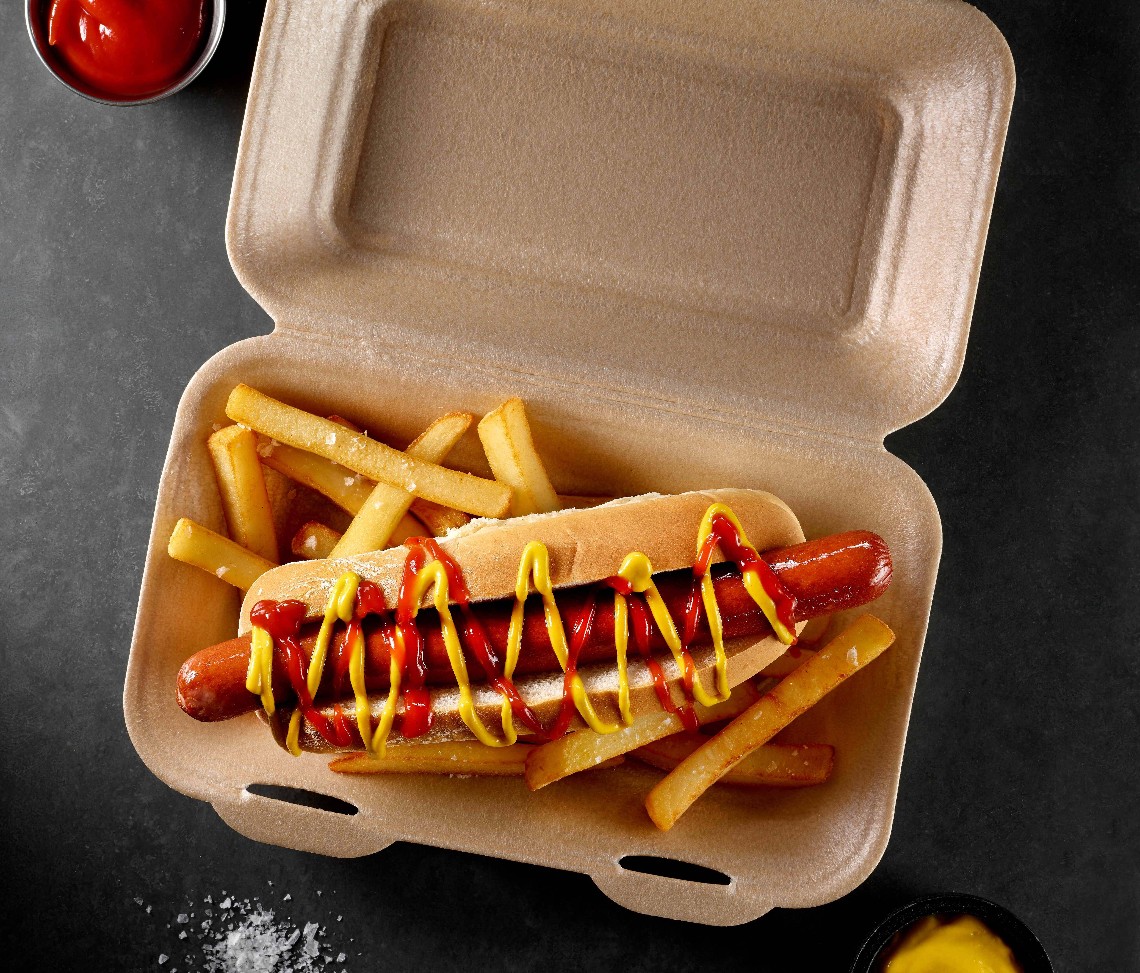 About Klöckner Pentaplast
Focused on delivering its vision: The Sustainable Protection of Everyday Needs, kp is a global leader in rigid and flexible packaging, and specialty film solutions, serving the pharmaceutical, medical device, and protein markets, amongst others. With a broad and innovative portfolio of packaging and product films and services, kp plays an integral role in the customer value chain by safeguarding product integrity, protecting brand reputation and improving sustainability. kp's "Investing in Better" sustainability strategy solidifies its commitment to achieving ten clear targets for long-term improvement by increasing recycling and recyclability of products, cutting carbon emissions and continuous improvement in employee engagement, safety, and diversity, equity and inclusion. kp has earned a gold rating from EcoVadis, the leading platform for environmental, social, and ethical performance ratings, putting kp in the top 3% of companies rated in the manufacturing of plastics products sector. Founded in 1965 kp has 30 plants in 18 countries and employs over 5,600 people committed to serving customers worldwide in over 60 locations.