Future-Ready Foodservice Packaging: kp Infinity® takes centre stage at St. Helens site
Klöckner Pentaplast ('kp'), a global leader in flexible packaging solutions, celebrated its St. Helens site's full transition to the production of Expanded Polypropylene (EPP)-based kp Infinity® this week, with an exciting open house event.
Industry partners, customers and the local media were invited to the event on 21 September, to learn more about the facility's new capabilities and the kp Infinity® packaging line, designed for the foodservice industry.
kp has made major investments at its St. Helens site, which is now dedicated to manufacturing kp Infinity®. The monopolymer packaging solution has been developed as a fully recyclable and improved alternative to single-use EPS foodservice packaging, which is being outlawed from 1 October.
Darren Tickle, Site Manager at kp St. Helens, commented: "The transition to producing only the kp Infinity® product line is much more than a technological shift; it represents a new lease of life for the St. Helens site. With EPS packaging being banned in the UK market, it was clear that we'd need to change the site's product focus, and kp Infinity® is the clear choice."
The kp Infinity® event was opened with a presentation by Klöckner Pentaplast President Food Packaging, Adam Barnett, and Sales Director Trays & Flexibles - UK, Ireland, Benelux & Australia, Sally Molyneux. Adam and Sally shared insight into how the transition not only secures a more robust long-term future for the facility, but also opens exciting new market opportunities and supports the company's foodservice customers through a period of significant change.
The event included a site tour to provide a first-hand look at the cutting-edge technologies behind the kp Infinity® packaging line, as well as the facility's considerable capacity. Naturally, lunch was served from kp Infinity® packs, as a showcase of the product's performance. Spudman, star of a successful kp Infinity® campaign on TikTok, made a special guest appearance at the event, too.
Sally Molyneux added: "The pressure is on for foodservice businesses, and the distributors they rely on, to move away from EPS single use packaging. However, our customers are now in a prime position; kp Infinity® is a true game-changer. We are delighted that we could show how our St. Helens site has evolved to meet our customers' latest needs."
To learn more about the kp Infinity® range ahead of the imminent EPS ban, please visit our website here.
Media Contacts:
Hilary Barnes
Group Director, Global Communications
+44 (0) 7393 249 967
Karen Quirchove
Marketing Communications Director, Food Packaging
+33 (0) 7 84 03 04 40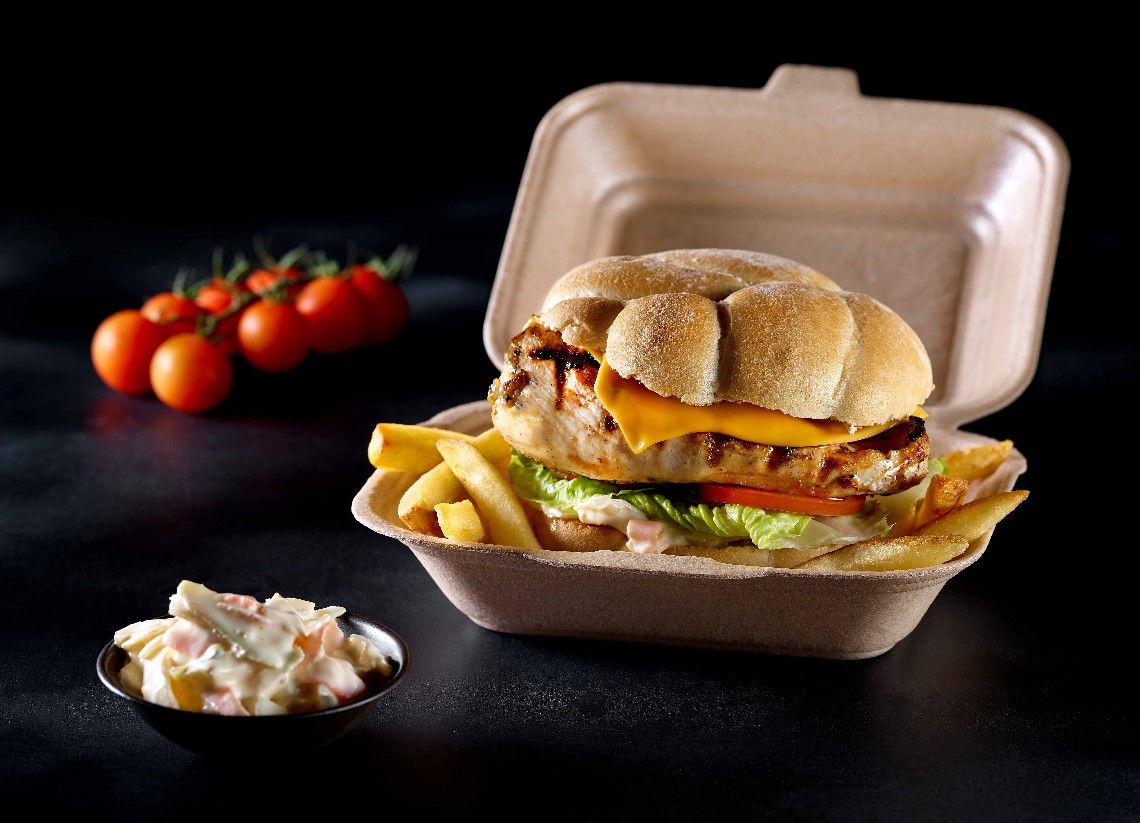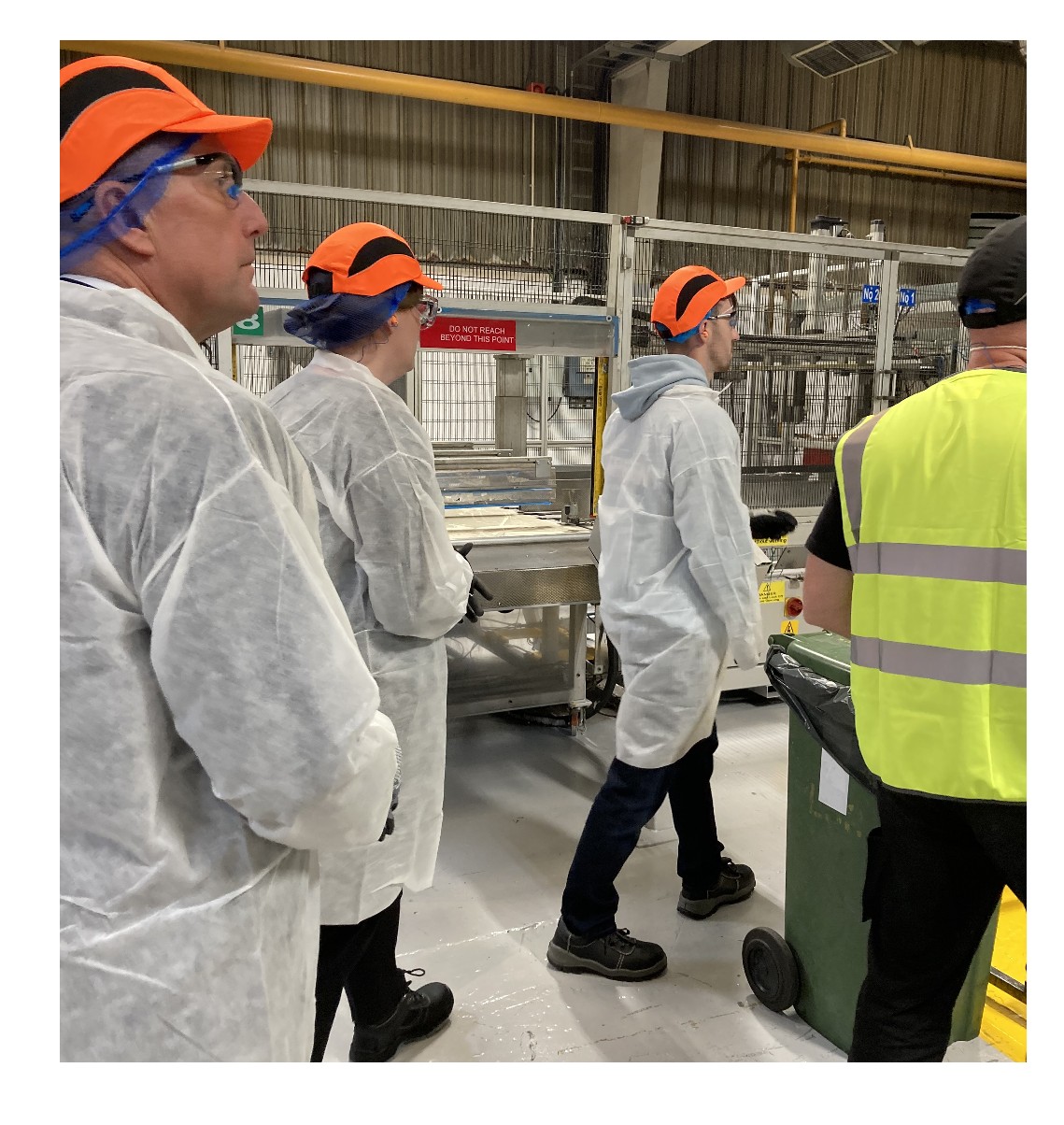 About Klöckner Pentaplast
Focused on delivering its vision: The Sustainable Protection of Everyday Needs, kp is a global leader in rigid and flexible packaging, and specialty film solutions, serving the pharmaceutical, medical device, and protein markets, amongst others. With a broad and innovative portfolio of packaging and product films and services, kp plays an integral role in the customer value chain by safeguarding product integrity, protecting brand reputation and improving sustainability. kp's "Investing in Better" sustainability strategy solidifies its commitment to achieving ten clear targets for long-term improvement by increasing recycling and recyclability of products, cutting carbon emissions and continuous improvement in employee engagement, safety, and diversity, equity and inclusion. kp has earned a gold rating from EcoVadis, the leading platform for environmental, social, and ethical performance ratings, putting kp in the top 3% of companies rated in the manufacturing of plastics products sector. Founded in 1965 kp has 30 plants in 18 countries and employs over 5,600 people committed to serving customers worldwide in over 60 locations.