Klӧckner Pentaplast completes major Pharma Capacity Expansion in Cotia, Brazil
London, UK – 23rd March 2020 – Klöckner Pentaplast (kp) the market leader in pharmaceutical packaging films, has completed a significant expansion at its Cotia facility in Brazil. Along with a larger and more sustainable facility, the project gives kp additional coating capacity to better support the rapidly growing South American pharmaceutical market.
The state-of-the-art coating line has increased kp's local South American coating capacity by over 30%, offering customers high quality, innovative films with shorter lead times. The added capacity arrives at the right time, as the pharmaceutical blister market continues to grow in PVdC coated products as a cost effective high-barrier packaging solution.
"We are excited about this latest project to better serve our customers in the region. The expansion demonstrates our commitment to delivering the best quality products and supports a growing demand for high-barrier protective packaging for pharmaceuticals," said Tracey Peacock, President, Pharmaceutical, Health & Specialties.
The upgraded technology also supports kp's operational excellence and sustainability goals by reducing the Cotia site's carbon footprint and overall energy consumption. The Cotia expansion is the latest enhancement to kp's global supply chain designed to meet customer's demanding requirements with local manufacturing across four continents and 60 countries.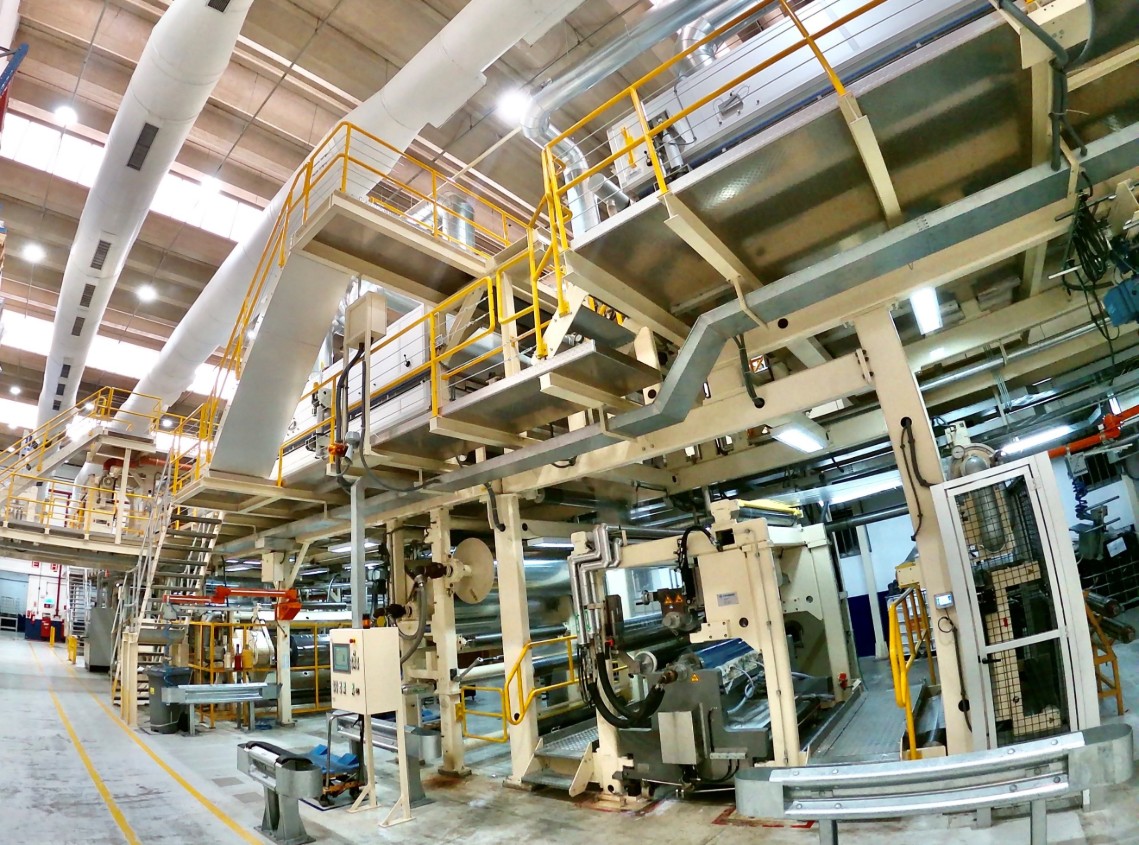 About Klöckner Pentaplast
Focused on delivering its vision: The Sustainable Protection of Everyday Needs, kp is a global leader in rigid and flexible packaging, and specialty film solutions, serving the pharmaceutical, medical device, and protein markets, amongst others. With a broad and innovative portfolio of packaging and product films and services, kp plays an integral role in the customer value chain by safeguarding product integrity, protecting brand reputation and improving sustainability. kp's "Investing in Better" sustainability strategy solidifies its commitment to achieving ten clear targets for long-term improvement by increasing recycling and recyclability of products, cutting carbon emissions and continuous improvement in employee engagement, safety, and diversity, equity and inclusion. kp has earned a gold rating from EcoVadis, the leading platform for environmental, social, and ethical performance ratings, putting kp in the top 3% of companies rated in the manufacturing of plastics products sector. Founded in 1965 kp has 31 plants in 18 countries and employs over 5,700 people committed to serving customers worldwide in over 60 locations.
Media Contacts:
Dawn Trail
Group Director, Global Communications
kpinfo@kpfilms.com
+49 (0)2602 915 703