Educate
Sharing the value of plastics
We will promote the value of plastic waste
Our goal: engage with people, sharing the value of plastic waste and recycling.

Plastics are versatile and unique in ways that no other materials are – they're hygienic, safe, flexible, light, tough and have superior barrier properties to preserve and protect perishable products. We want to encourage everyone to understand and appreciate these benefits both during use and afterwards.
We're reaching out to communities and consumers through on-pack messaging, campaigns, educational videos for schools, and projects to show people the value of plastic and recycling to turn used packaging back into more of the same.

What we're doing to educate
The actions we're taking play a part in supporting the
United Nations Sustainable Development Goals
. We're engaging young people in our Pledge, encouraging them to come up with creative solutions to packaging problems to protect
life below water
and
on land
. By hosting interns in our facilities, we can harness their ideas for innovative solutions that support
climate action
. Most importantly, through our Educate pillar we are
partnering
with many key stakeholders to promote the value of plastic waste.
Explore the points of our plan
innovative
We will do more with less
activate
We will drive change at scale
accelerate
We will maximise the use of sustainable materials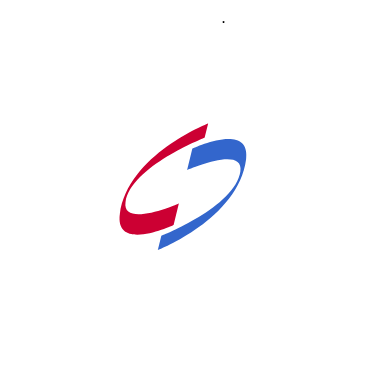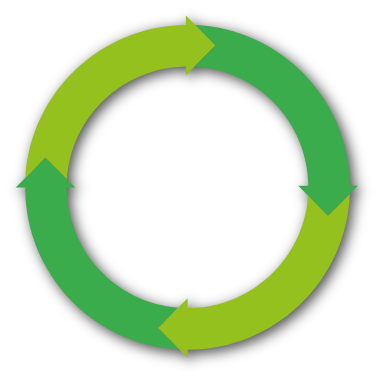 activate
We will drive change at scale
accelerate
We will maximise the use of sustainable materials
educate
We will promote the value of plastic waste