Accelerate
Protecting our planet
We will maximise the use of sustainable materials
Our goal: only use materials that are practically recyclable or sustainably sourced by 2028.

More than ever, people are committed to keeping the planet free of waste. To support this, not only does it need to be clear what can be recycled and how – there also have to be enough disposal and recycling facilities available to make recycling possible.

We want to make it really easy for our customers and consumers to do the right thing and recycle our products. That's why we're simplifying our materials, focusing on using mono materials as much as possible, and making it clearer how each of our products can be recycled.

What we're doing to accelerate
The actions we're taking play a part in supporting the
United Nations Sustainable Development Goals
. We're working with customers to switch to sustainable packaging solutions that support
responsible consumption and production
. Finding ways to use more ocean-bound plastics in our products and taking part in beach clean-ups are just two of the ways we're protecting
life below water
, while our commitment to reducing material use contributes to the wider goal of
climate action
.
Explore the points of our plan
innovative
We will do more with less
activate
We will drive change at scale
accelerate
We will maximise the use of sustainable materials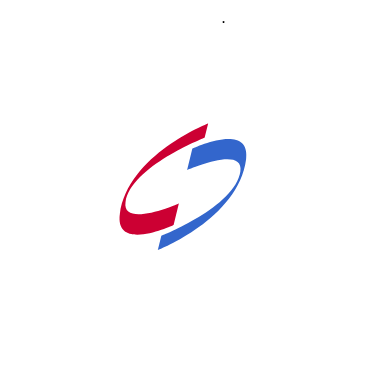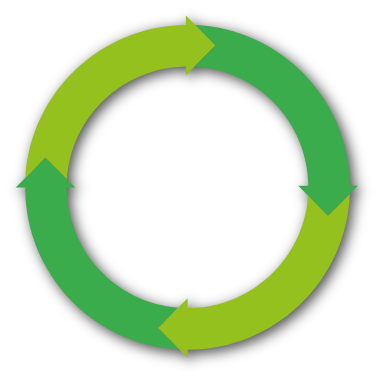 activate
We will drive change at scale
accelerate
We will maximise the use of sustainable materials
educate
We will promote the value of plastic waste