Innovate
Conserving our resources
We will do more with less
Our goal: manufacture products with up to 100% recycled content by 2028, using post-consumer rPET recovered from bottles, pots, tubs and trays.

We are a global leader in recycled content products and high-barrier protective packaging, and we want to optimise resource use while making sure products are still protected. That's why we're innovating to reduce the weight of our products and packaging, using up to 100% recycled content and looking for ways to do more with less.

When we create our products, we pay attention to every stage, from design and manufacturing to use and end of life, looking for innovative ways to reduce their impact on the planet.

What we're doing to innovate
The actions we're taking play a part in supporting the
United Nations Sustainable Development Goals
. By developing innovative products using more recycled plastic and less energy, we're doing our bit for
climate action
and promoting
responsible consumption and production
. As we continuously drive for improved recycling
industry, innovation and infrastructure
, we are helping to keep plastics where they are useful in making new products, and out of the environment, helping to protect life both
below water
and
on land
.
Explore the points of our plan
innovative
We will do more with less
activate
We will drive change at scale
accelerate
We will maximise the use of sustainable materials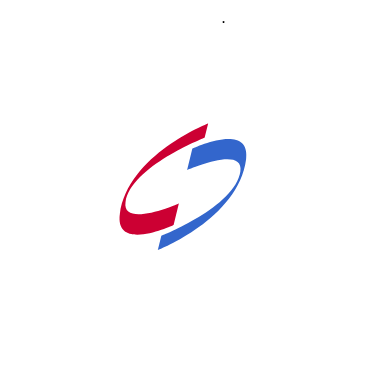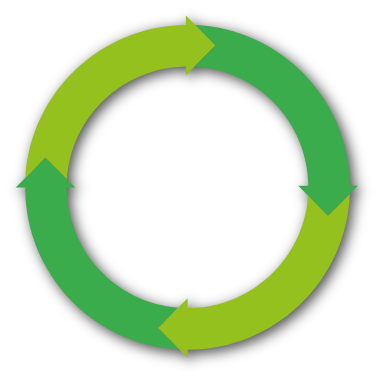 activate
We will drive change at scale
accelerate
We will maximise the use of sustainable materials
educate
We will promote the value of plastic waste