Importance of a good wear layer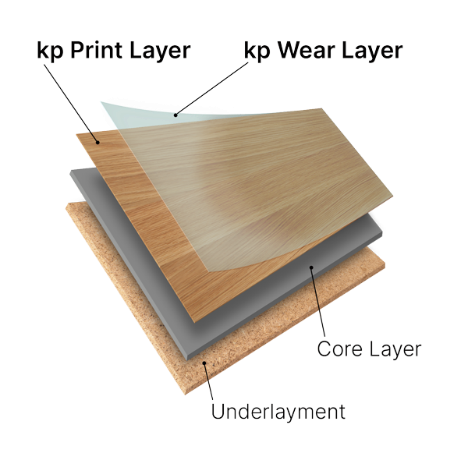 Luxury Vinyl Tile (LVT) Flooring consists of different layers such as underlayment, core layer,
print layer
and
wear layer
. One of the most important features of your floors is in the top wear layer. This is the most critical component as it protects the print design of your vinyl. Learn about the importance of a good wear layer and why it matters most.

The wear layer is THE component protecting the print film layer from spills and scratches ensuring the long-lasting look and durability of the flooring film. To give the end product a more realistic look and feel, the wear layer is often textured or embossed which can also help providing slip resistance.


Flooring Films
kp wear layer and print layer flooring films are plasticizer free* and engineered for long-lasting durability. They are perfect for Luxury Vinyl Tile (LVT) and Rigid Vinyl Plank (RVP) applications utilizing stone plastic composite (SPC) or wood plastic composite (WPC) cores. Our wear layer films may easily accept any protective coating material giving you added processing flexibility. kp Wear Layer flooring films come in a semi-rigid option with different levels of flexibility. Our films are durable and provide the high level of quality and protection that the market demands. These films are free of phthalates and adipates.


Flooring Films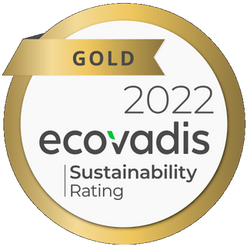 kp plasticizer free, Print Layer flooring films are designed to meet your needs in water and solvent based print processing such as gravure or digital printing technologies, combined with high clarity/opacity, optical aesthetics and of course, overall quality. We can adjust the print layer surface color and texture (matt or gloss) to match your exact design requirements. Our wear layer films provide superior UV resistance and long-lasting protection. We also offer semi-rigid print layer films. They work well with many WPC or SPC core materials making them the perfect choice for your LVT flooring film needs.
Our strive to offer truly sustainable options is what keeps us innovating products and one of the reasons we were awarded the ecovadis gold rating this year!
Our
Pentadecor® Flooring Film
options are no exception. We proudly offer plasticizer free options in both our print and wear layer films.
*we do offer semi-rigid film options free of phthalates and adipates.