Mono recyclable packaging with a future

Experience the timeless quality of kp Eternal™, made from recycled mono PET. We are continually closing the loop with premium packaging that can be recycled back into protective food packaging again and again, keeping food safe and fresh, from farm to fork. The possibilities are endless.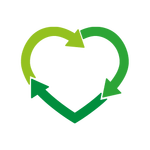 Fully recyclable
Mono material solution that is fully recyclable into more protective food packaging.


Made with kp Tray2Tray™

Made from up to 100% post-consumer recycled PET trays and bottles, and recyclable closing the loop on plastics.


Maximised food protection and safety

Can be sorted and recycled back into food grade packaging with no compromise on functionality or safety.


Extended shelf life, reduced food waste 
Keeping food fresher for longer in pack, thereby reducing food waste.


Lower carbon footprint
Lighter weight pack with a lower carbon footprint.


Maximum Strength 
Lighter pack while maintaining maximum resistance to ensure food protection.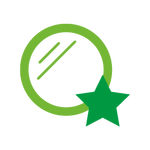 Exceptional clarity

Clear presentation for increased consumer appeal with absorbent features or padding for more sensitive products.


Premium product

Closes the loop on PET giving retailers the sustainable option to showcase products in the timeless quality of premium, protective packaging.