A diverse variety of catering trays that are cost-effective and easy to store
Maximise your profits and minimise storage space with catering trays that help you manage your business.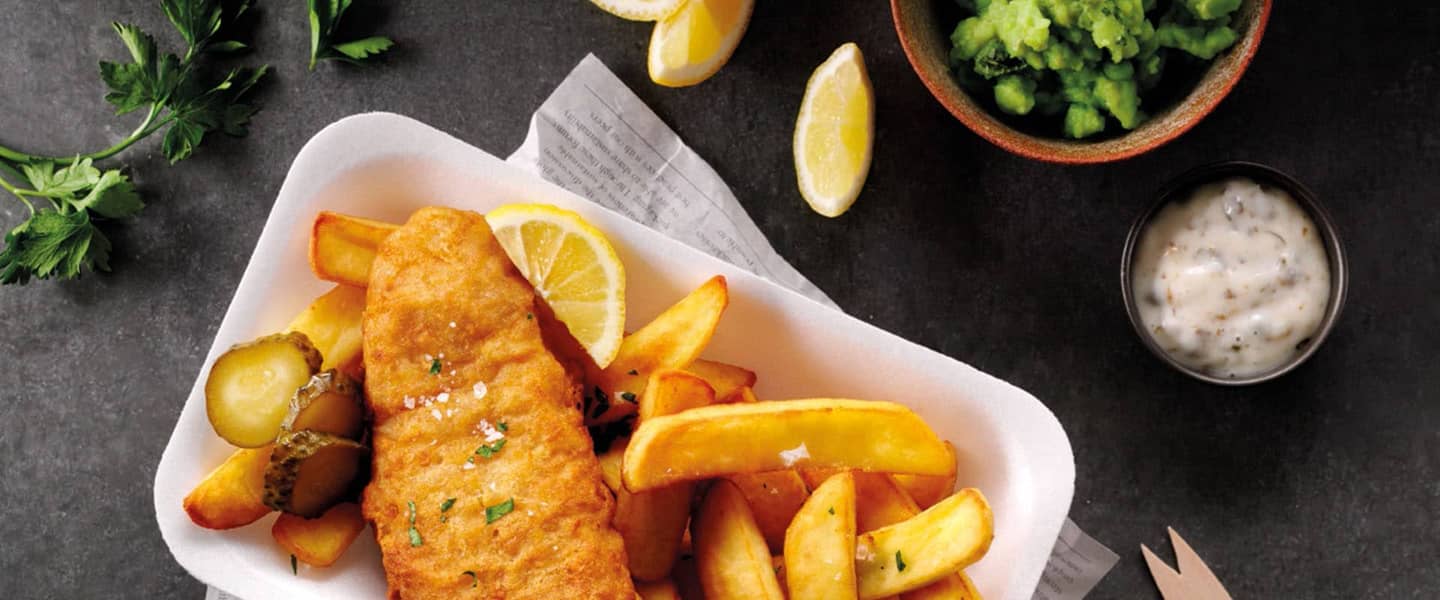 Catering trays are a classic product and are perfect for fish and chips and hot food on the go. Made from extruded polystyrene (XPS), they are available in a number of shapes and sizes in white.
Compact storage with the 'Space Saver' range
Accurate portion control that adds to your bottom line and minimises food waste
Flexible range ensures a tray size to suit every meal and event option
Quick and easy to fill to minimise queueing times and increase customer satisfaction
Product Overview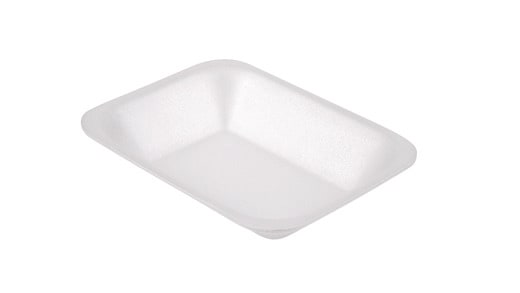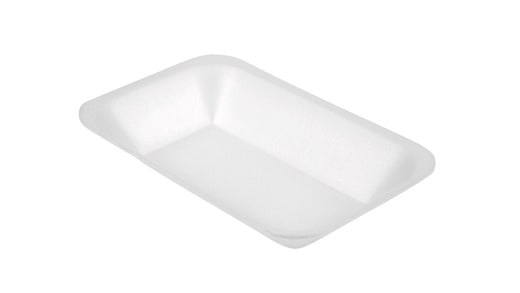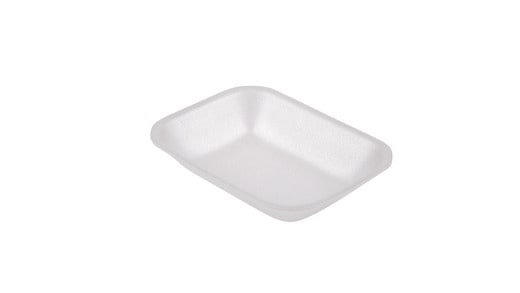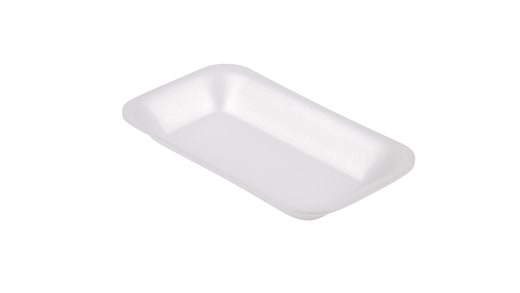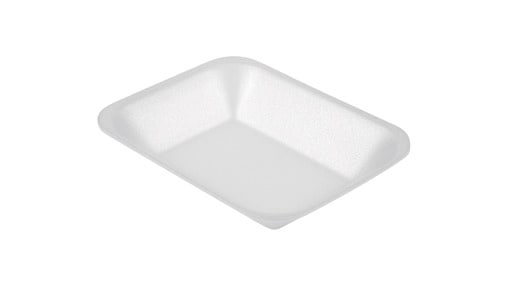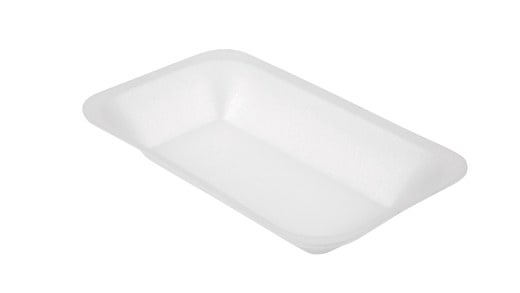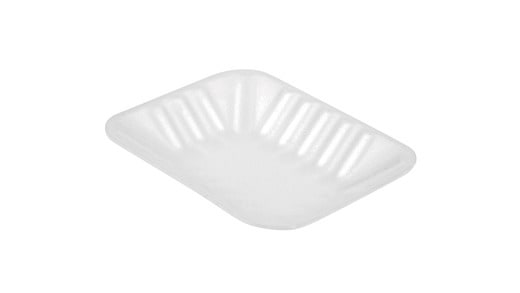 Chippy / Space Saver
Description
Chippy / Space Saver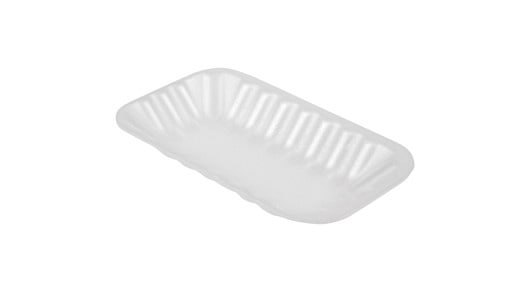 No. 1 / Space Saver
Description
No. 1 / Space Saver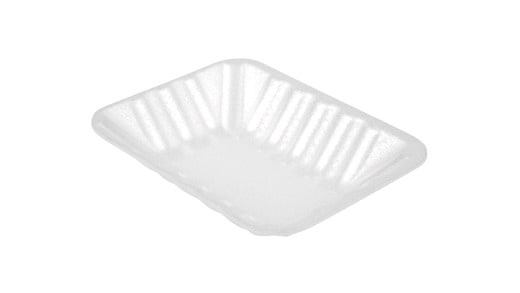 No. 2 / Space Saver
Description
No. 2 / Space Saver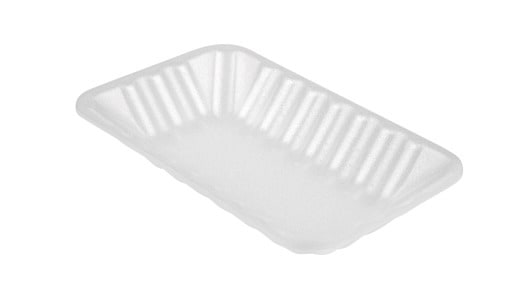 No. 3 / Space Saver
Description
No. 3 / Space Saver