Focused on delivering our vision: The sustainable protection of everyday needs
Klöckner Pentaplast (kp) is a plastics manufacturer that is purpose-driven to deliver the sustainable protection of everyday needs. Our experts create innovative films and trays such as blister packaging that provide product safety, help avoid food waste, safeguard medication and medical devices, and protect the integrity of countless durable products with our pharmaceutical packaging.

We innovate, design and manufacture for sustainable solutions that our customers use to package and protect products in daily situations around the globe. And we understand our obligation and responsibility to champion a circular economy where plastics are a source of valuable raw material.

Founded in 1965, we have 31 plants in 18 countries, and employ over 5,600 people, committed to serving customers worldwide.

Sustainability is at the heart of kp's approach
We believe in the sustainable protection of everyday needs. It's why we do what we do; it's why we exist.

kp's success as a global industry leader is built upon four key pillars.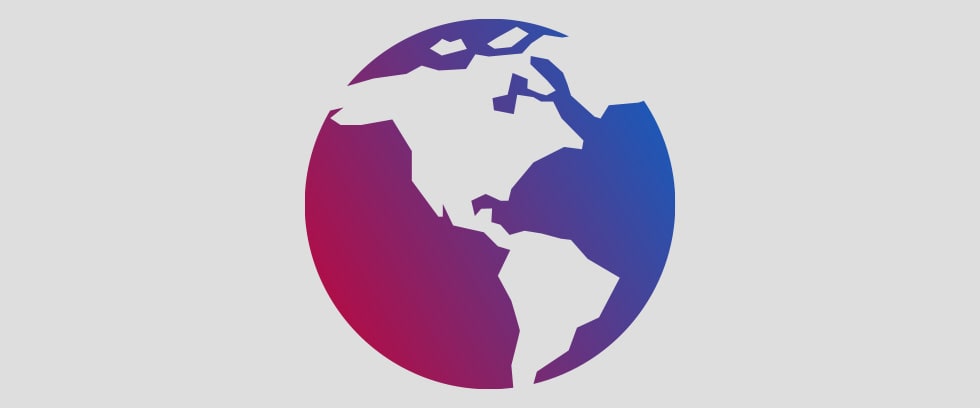 Global reach
With manufacturing and distribution facilities across the globe, we maximise the value we deliver to our customers while understanding and meeting local needs.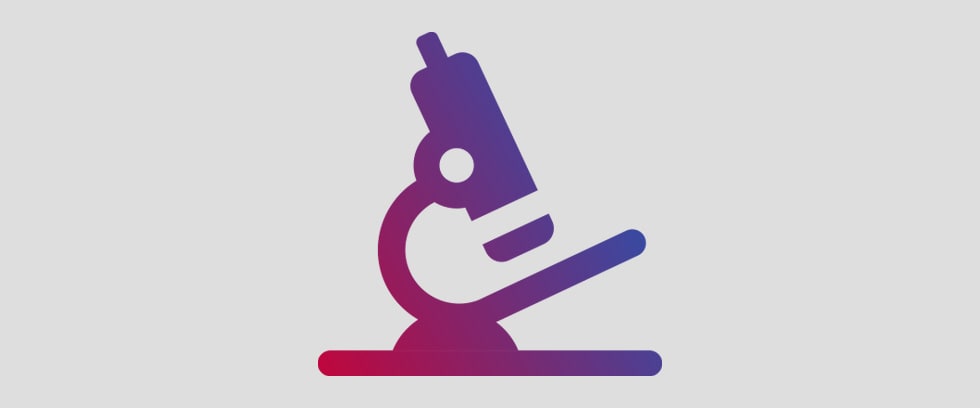 Research and development
As trusted partners and advisers to our customers, we apply our research and development (R&D) and marketing intelligence to underpin innovation that is key to meeting consumer needs, now and in the future.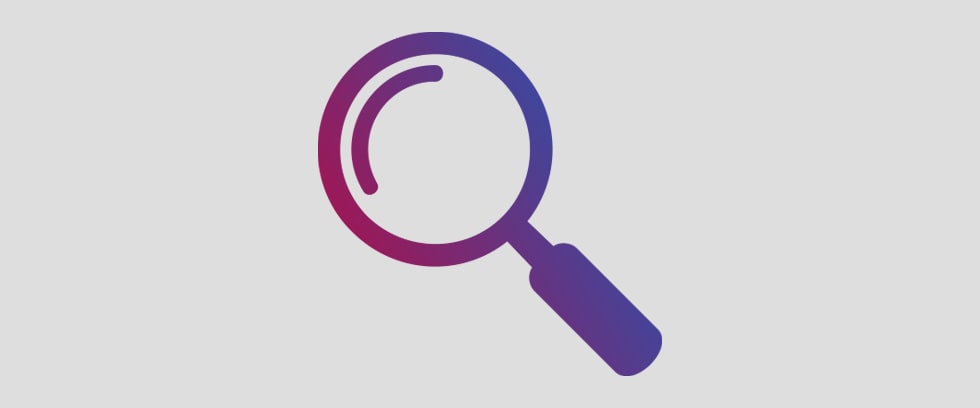 High standards
We apply the highest production and safety standards to deliver a quality product, every time. With our state-of-the-art manufacturing, we aim for 100% precision on every order.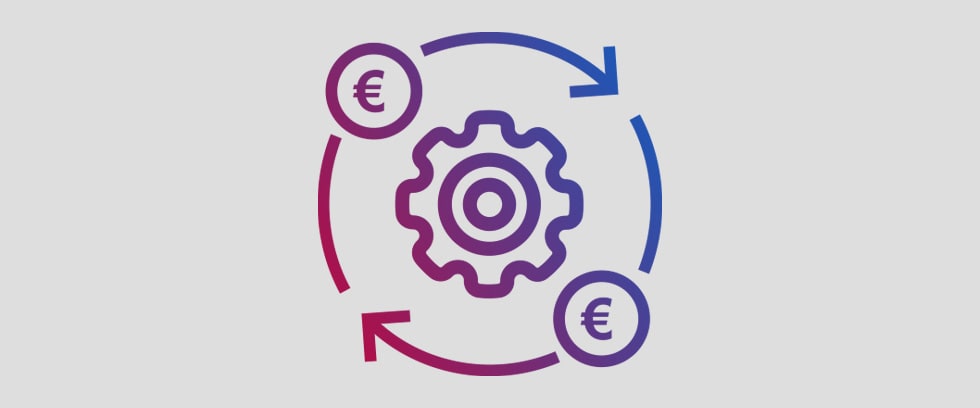 Cost-effective solutions
In collaboration with our customers, we use our wide-ranging expertise and product knowledge to extend our product offerings and develop cost-effective solutions that deliver our customers' vision.